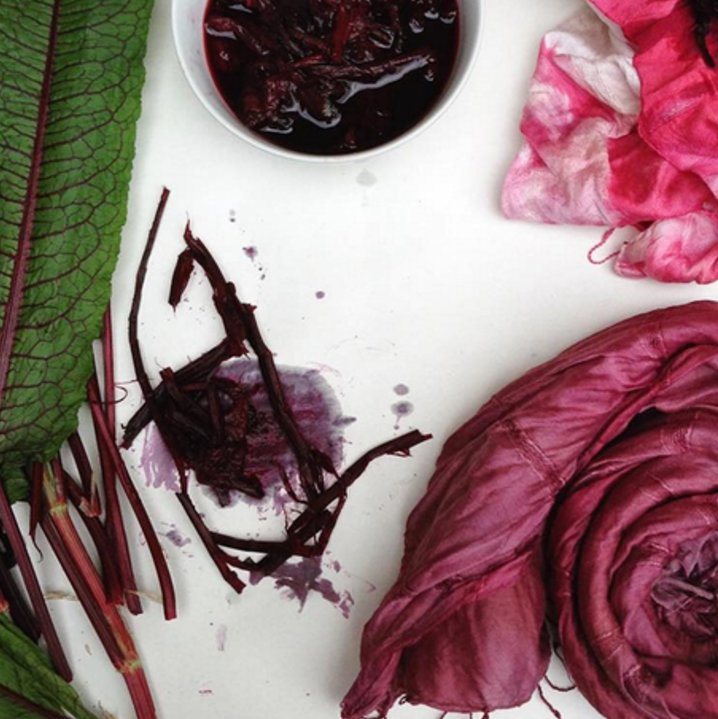 OUR PHILOSOPHY...
We work to benefit both ends of the chain - on the one side it delivers 100 percent authentic crafts to the like-minded people, while on the other it provides fair revenues and social upliftment to artisans and craftsmen. Artisans are the backbone of DESI ALMAREE's growth and sustainability.
The beauty and authenticity of the label rests in the weaving process, where the yarn passes through the hands of one craftsperson to another, carrying forward the Indian tradition of the handloom & hand-made and creating weaves that has a unique story to share. The resulting piece evokes a strong sense of culture from which it originates.
When you are buying something handmade, you are buying more than just a product. You are buying hundreds of hours, days, weeks and months of experimentations and failures. You aren't just buying a product, but a piece of art, part of a soul, a moment of someone's life… Design & colour sensibility are our strengths. The ability to create textile textures through a combination of different types of yarns and weaves, distinguishes us from others in the field..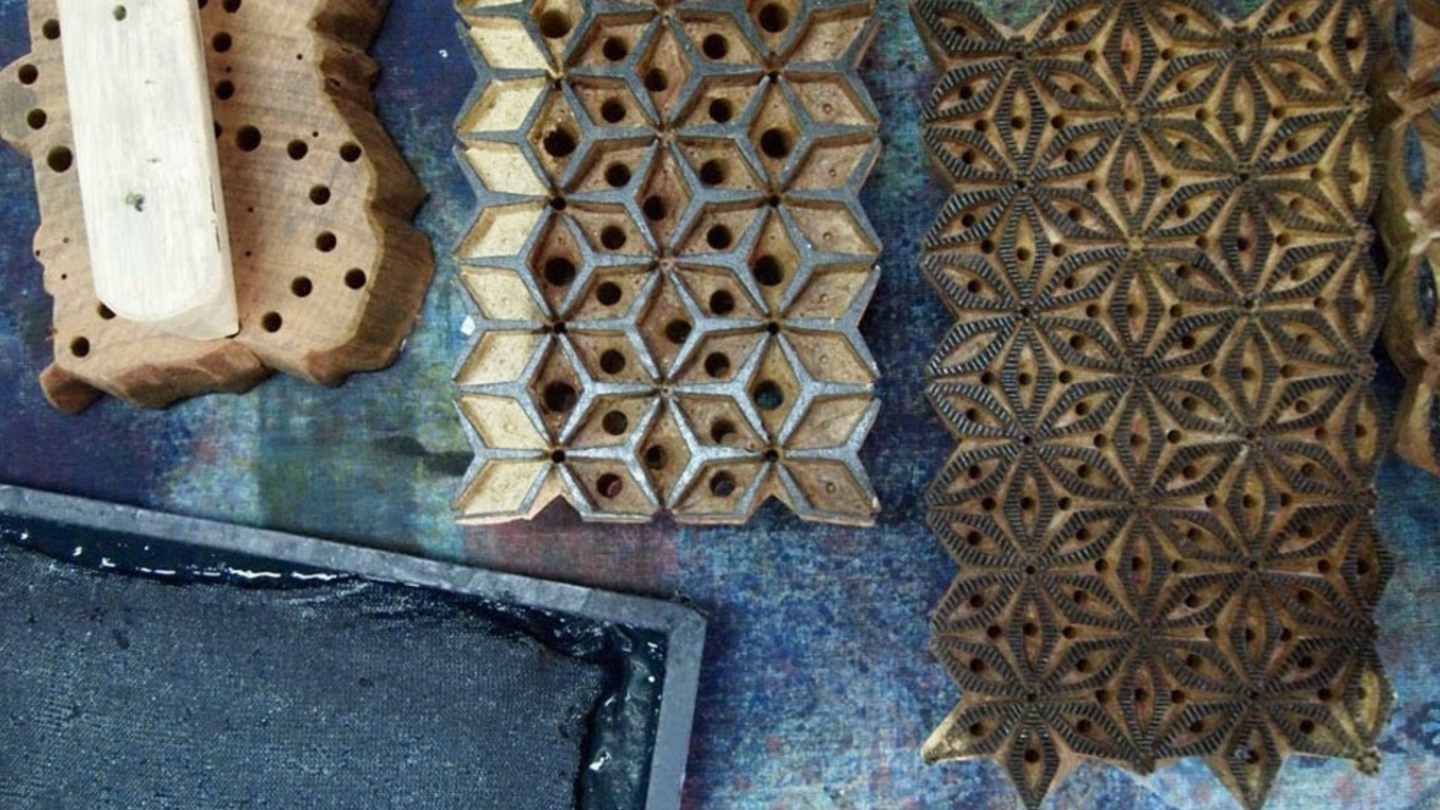 " Our goal is to Sustain. Sustain the art of Handloom. Sustain the artisans making high quality fabrics. With every purchase you make at DESI ALMAREE you're helping the artisans sustain their art and also providing for their families. Your contribution will only add to the glory of beautiful craftsmanship and diligence of the artisans." -MEDHA NEVREKAR